Birdy Birdy Birdy We Love Birds
Are you looking for bird information? We are avid bird enthusiasts, here to help!
Hi, I Am Diana
As a Licensed NYS Wildlife Rehabber – I TAKE THE TIME TO LEARN EVERYTHING I CAN ABOUT BIRDS
FEATURING ALL THINGS BIRDS!
01
You'll learn all about their anatomy and how they live, as well as their diet and behavior patterns.
02
Food & Diet
Learn about the food and diet requirements of various bird species.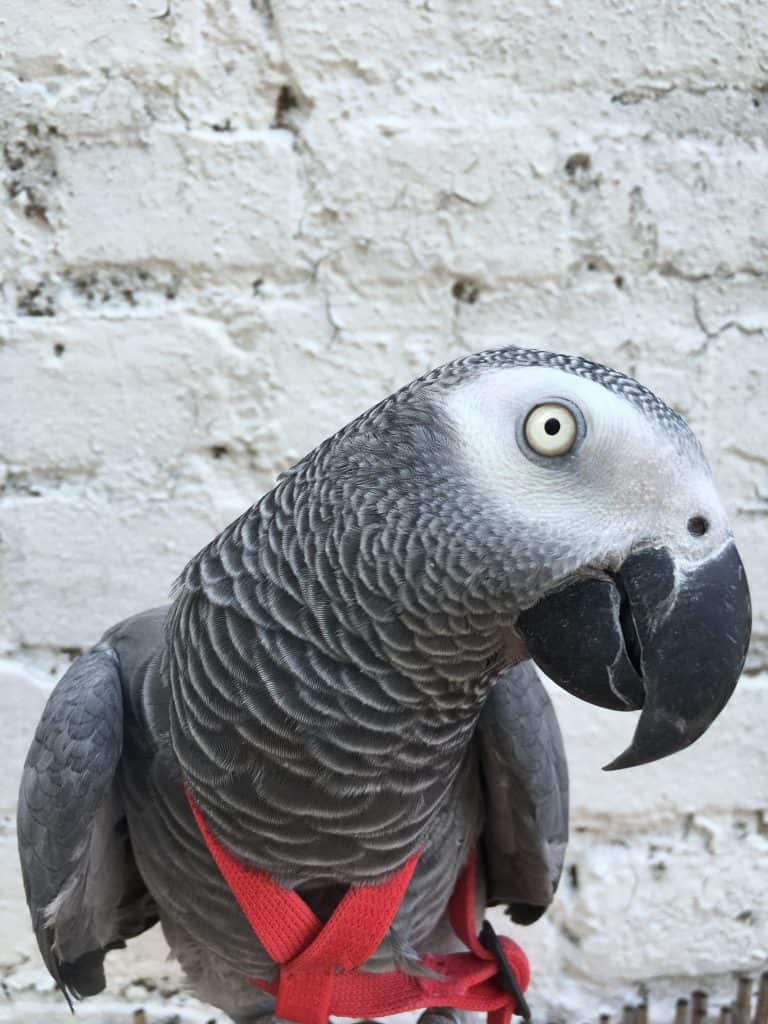 03
PARROTS
If you want to be curious about these amazing creatures, we have just what you need!
04
WILD BIRDS
Whether you're looking for information on their diet, health, or behavior, we have it all here at birds!